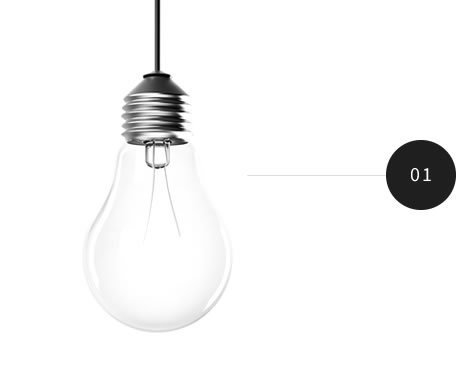 FRESH IDEA
First we will talk about your expectations, your goals and your timeline. After we have set the general scope of the project, we are going to discuss our timelines and sprint circles. After we have run the first sprint, we evaluate the "prototype" and talk about course corrections. Iterative working practice is the key to delivery fast adjustable measureable results within a short timeframe.
DESIGN PROCESS
The first touchpoint with the customer has to be carefully chosen, due a negative customer experience is to avoid as a worst case scenario. But this doesn't mean we have to deliver a high end perfected product. The secret is to deliver a product with a few features, which are working in a reliable way. After we have ensured the basics, we roll-out additonal features, by having an eye on fixing failures fast & proper.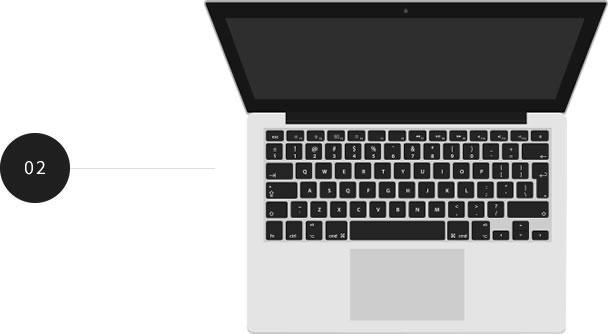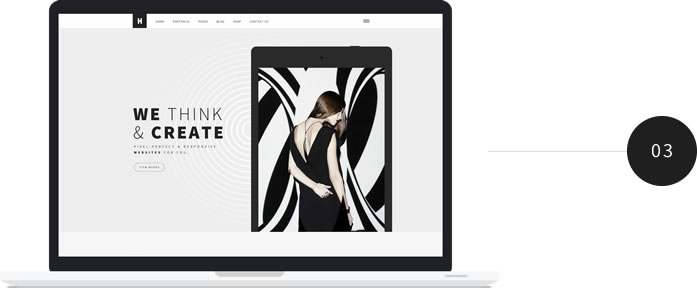 FINAL PRODUCT
Expectations are high. So the final launch is one of the biggest milestones, when it comes to marketing rules. Upscaling will proof the processes behind our project. As we have made sure in the first step, the basics are guaranteed we are now focused on quick fixes. The priority is set to keep the customer in a holistic environment and raise the question, why did he not buy. The only way to improve CX is to ask this question every time.
Let's have a meeting. Tell me about your framework and requirements.