PORTFOLIO
RECENT PROJECTS
artrective.com - online art gallery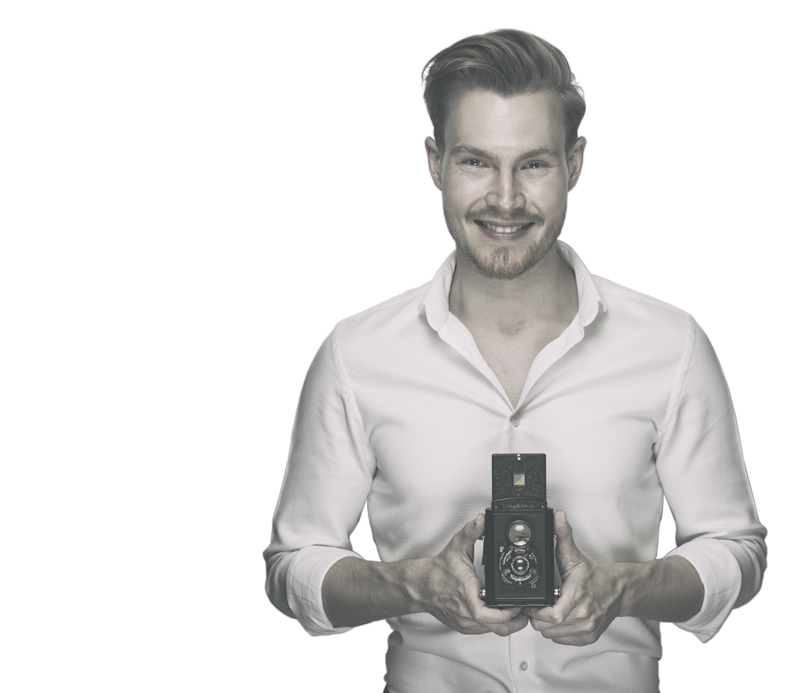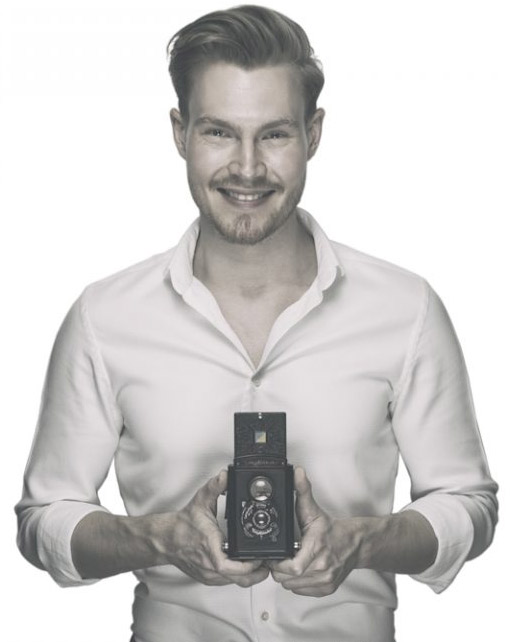 HEY, I AM MACCIAS
Have you ever thought about to bring your business online? eCommerce is more than just setting up a simple website. It's the approach to tell your customers an interesting story about your product. It's the ability to get in touch and build immersive relationships with new customers and conclude conversions at the end of the day.
Let me develop your online presence. I build awesome websites, create mesmerizing content and provide all necessary technical solutions for your online business.
I am an Agile Product Owner focused on
design.
Inspiration is not another keyword, it's the proof for passion.
EVALUATION
Are your ready for the digital transformation? Is your current web presence state of art? Where is the potential of your e-business hidden? I deliver your personal strategy, how to enhance and use the opportunities of tomorrow.
WEB PRESENCE
Whether you need a landing page, a coming soon presence or even just an impressing one page. I carefully serve the concept you may already need. After evaluating your abilities, you decide for technologies which perfectly fit to your aims.
E-COMMERCE
Setting up an online shop may sound easy, but there are some parts, you should pay attention. I make sure, that your online shop system provides all technical requirements, like payment solution, supply chain management as well customer experience.
CONTENT DEVELOPEMENT
"Content is king." The customer of today expects a holistic interesting content experience. I create stunning photos, videos, interactive designs and convert your visitors to recurring buyers. Let me conceptualize the message, execute the shooting and surprise your customers with great strong content.
SOCIAL MEDIA MARKETING
Business is about communication with customers. But consider each of them is individual, I make sure that your company speaks the right language. Whether it is facebook, twitter, instagram, pintarest, snapchat – all of these platforms bring its own challenges and abilities. Call to action is not a concept, it's the proof lead to achieve sustainable conversions.
SUPPORT
I deliver the web-platform you have ever dreamed about, but I still know your content & needs are changing fast. I provide a personalized enrollment, a complete documentation how to use your back-end and finally the work-flow how to pull out and fulfill orders. In case of troubles, I am still available for you.
KEEP IN TOUCH
Tell me more about your business. Let's figure out how to embrace your digital potential.